Welcome to Gabi and Lia's page!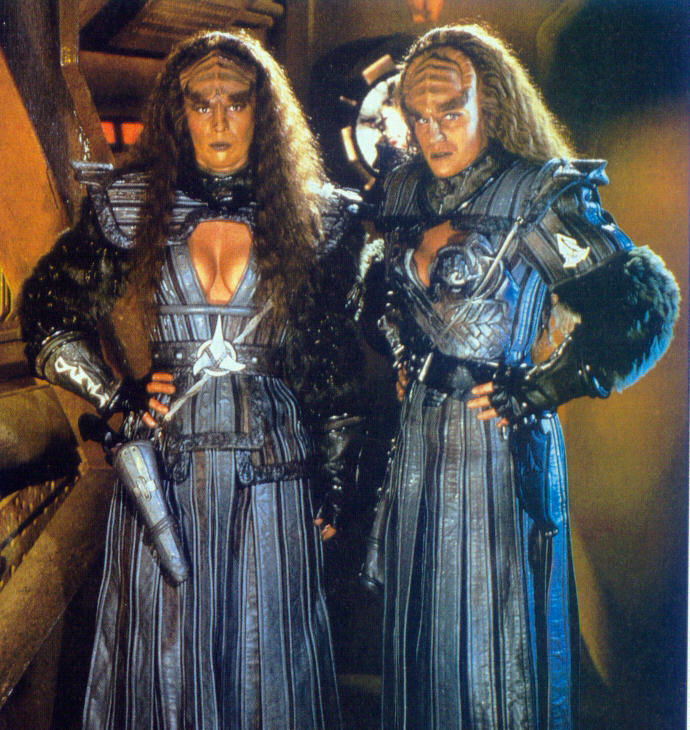 Hi, and welcome to Gabriela and Emilia's page! Here you can find out about us--and one of our favorite things--Voyager. Our alter egos are the Duras sisters-- so beware if we're in a bad mood! }}:)
Thanks a million to jd for the picture! :)
Our separate pages:


Join the fight to stop Viacom from beating us down!!!